Art isn't just for walls and shelves. No sirrrr. A new trend has been climbing its way up to the top of the latest interior design trends and I'm 100% here for it. It's sculptural furniture.
Sculptural furniture, in a nutshell, is furniture that serves an aesthetic purpose in addition just a practical purpose. It brings art deeper into the space and gives you the chance to physically interact with art.
It could be furniture that is shaped like an actual object, like my beloved hand shaped chair. Basically, think iCarly.
Or it could simply be a really interesting design. So instead of a simple chair with straight edges that sits at a 90 degree angle, it may be asymmetrical or angled or otherwise have some sort of artistic flair.
Many pieces of sculptural furniture may use elements of geometry to create a unique look.
Or the designer may have gotten inspiration from natural, more organic sources.
So clearly, sculptural furniture is a pretty big umbrella term that includes tons of different design styles. What they all have in common is pushing the boundaries on what residential design should be.
I always have been and always will be a huge advocate for interesting, personalized, and fun design. Cookie cutter design has gotten old, and sculptural furniture is the remedy for that.
What I love about it is the huge statement it makes. You could have all Ikea or Rooms To Go furniture in your house, but if you have one statement piece of furniture, it automatically levels up your whole house. It makes you look like you know wtf you're doing.
need more? i thought so
So here are some more inspo pics to get your creative juices flowing.
Want to know more about where interior design trends come from, who decides them, why some stick while others don't, and how to apply them while maintaining your own personal style? Check out my complete guide blog post.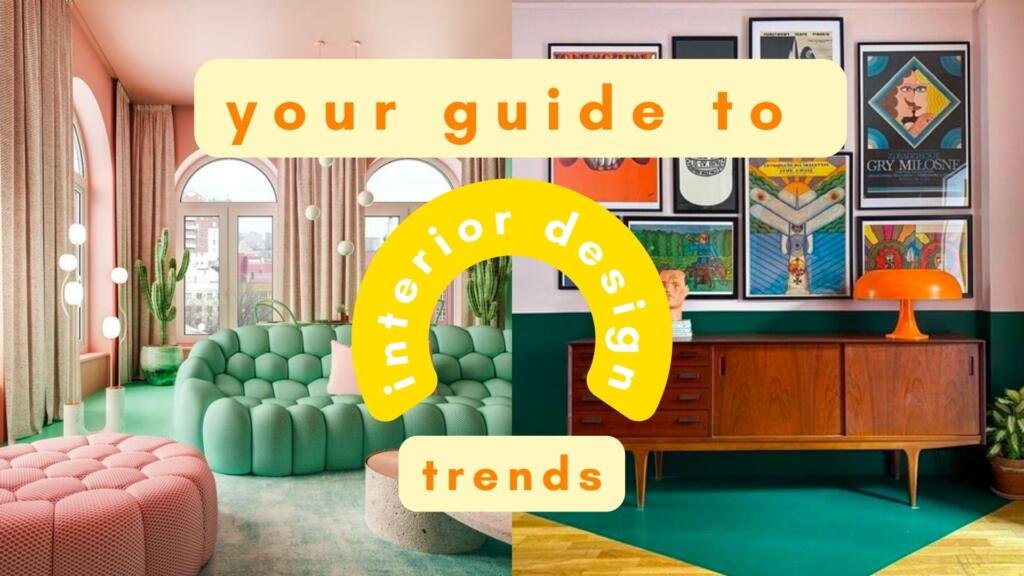 ---
Want to stay on top of all the latest trends in design, as well as get the best tips on all things DIY, creativity, and budget-friendly design? Sign up for the homey homies hub to receive a curated digest in your inbox every other Sunday. Sign up here.
---
You may also like…