Travel diary: sao paulo, brazil
As a design enthusiast, one of the things I was most excited about when I found out I was going to Brazil was all of the amazing design and architecture there.
It definitely lived up to the expectation.
Check out the highlights below.
commercial design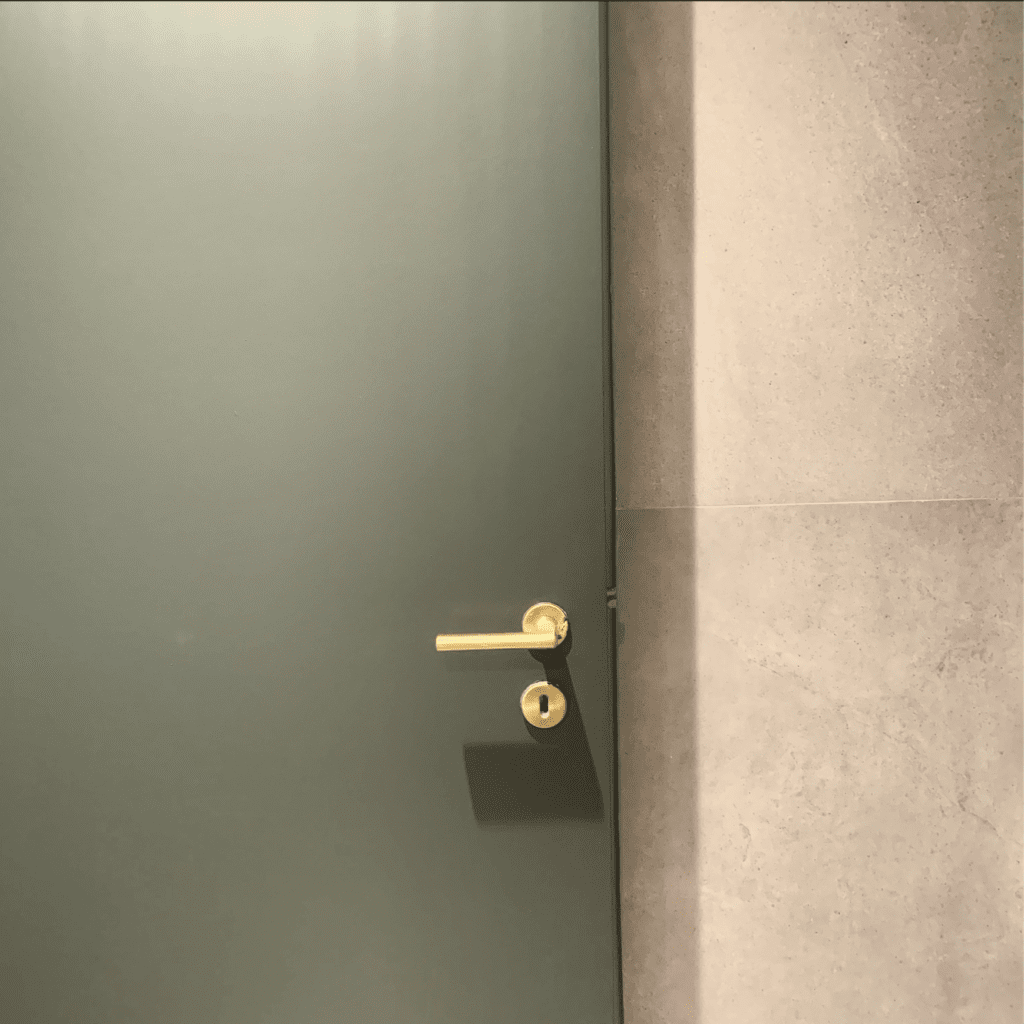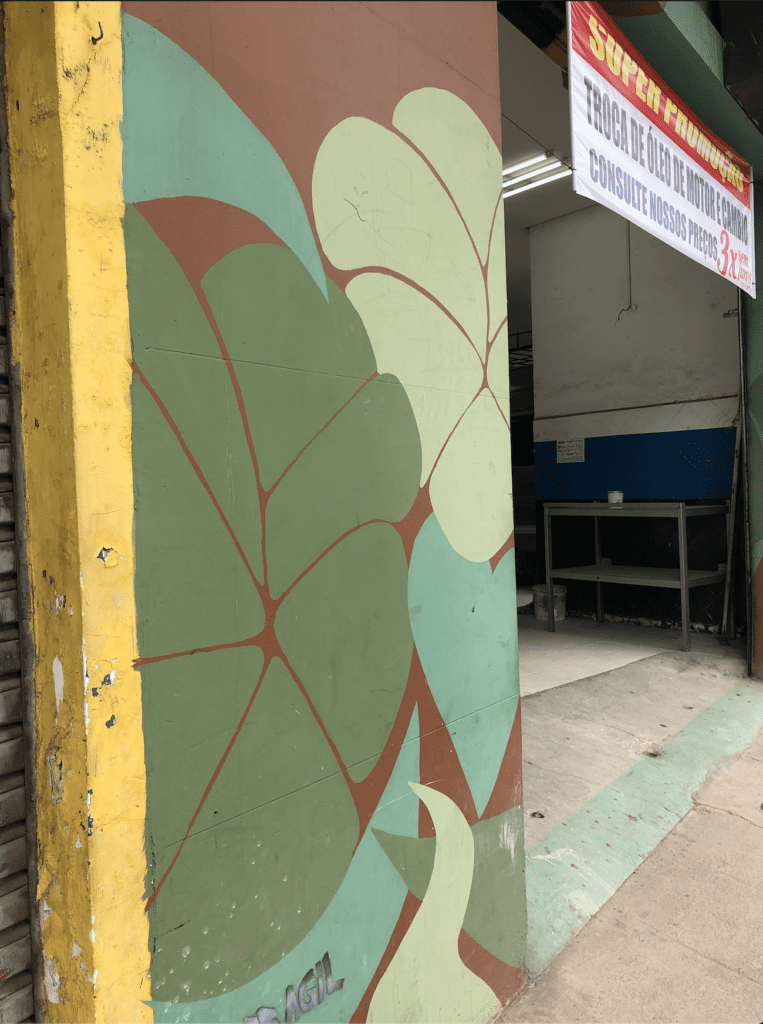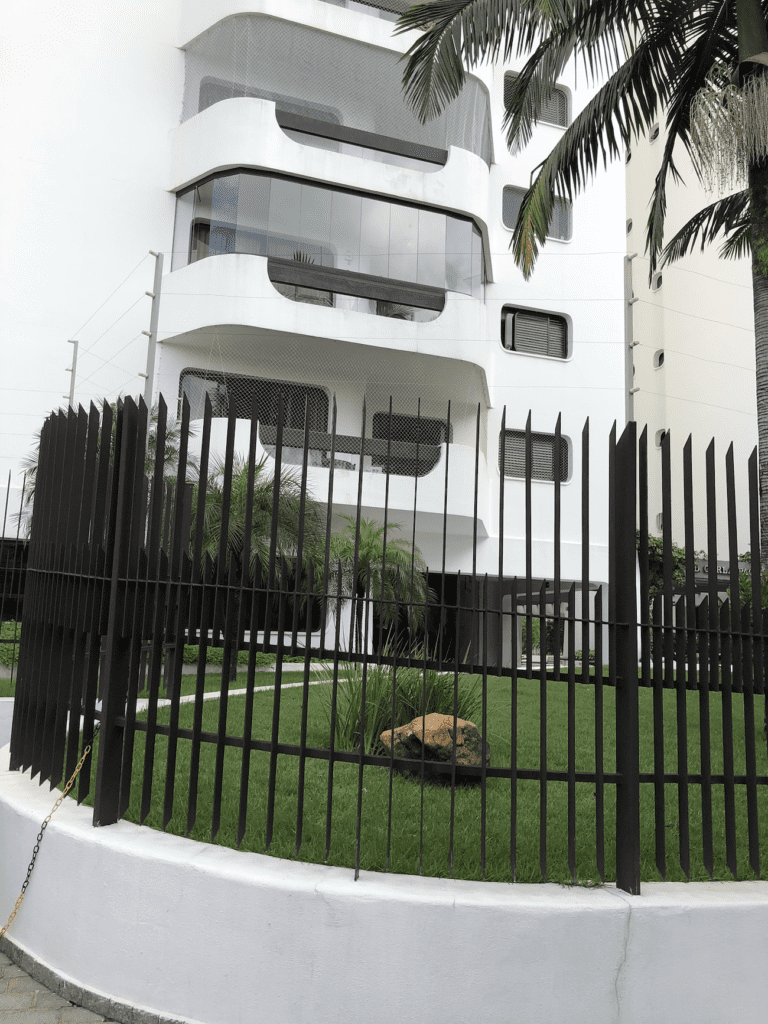 homes
The homes here, for the most part, aren't huge. But they have so much character. The colors, murals, and the designs on the garage doors.
The homes here definitely made American homes look basic and dated as hell.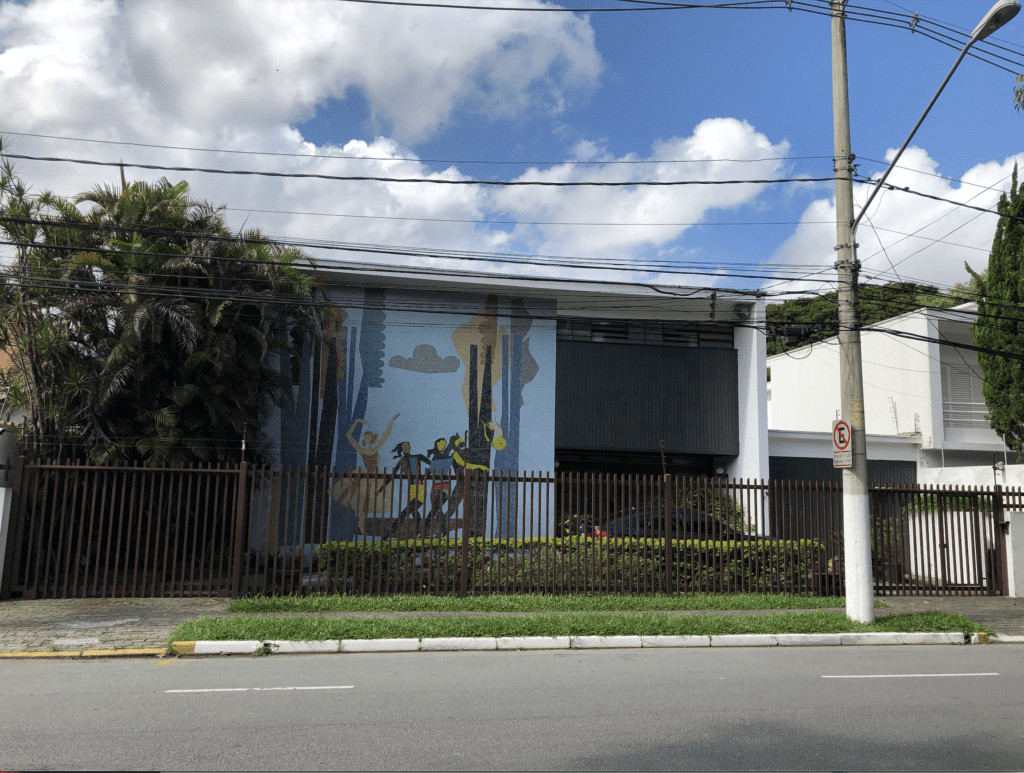 About me
Hey my name's Hannah Michelle Lambert, the voice behind homey homies. I'm an LA-based blogger and interior designer. I'm passionate about fun, adaptive, and affordable design that is filled with personality. And I'm a huge believer in a good DIY. Thanks for stopping by and I hope you find the inspiration you're looking for – and maybe a little extra 😉
---
You may also like…