It's a deal-chaser's favorite time of year again: Black Friday. Every year, I swear Black Friday gets longer and longer. But I'm not complaining. Some deals are already out, and there will be plenty more to come as we get closer to the date. I'm going to do a running round-up of the best Black Friday home decor and furniture deals.
Make sure you bookmark this page so you can come back when you're ready to shop. I'll be updating this post as new deals are released, so make sure to keep checking back.
okay, now let's get into some great Black Friday home decor deals!
We're gonna start out with some very budget-friendly Black Friday home decor + furniture deals
Bed, Bath and Beyond deals span up to 50% off for dining, bedroom, and kitchen deals, 25% off for home decor, and 20% off for bathroom and vacuums. And you'll get free shipping on orders over $19.
Take a look at their Black Friday page to see all the great deals.
I've highlighted some of my favorite deals to the right.
Wayfair – up to 80% off
Wayfair has some crazy deals this year that are definitely worth checking out – whether you're in the market for furniture or are just ready to blow some money on good deals.
These deals span basically any category you can think of. From home decor to entryway furniture to pet essentials, even appliances.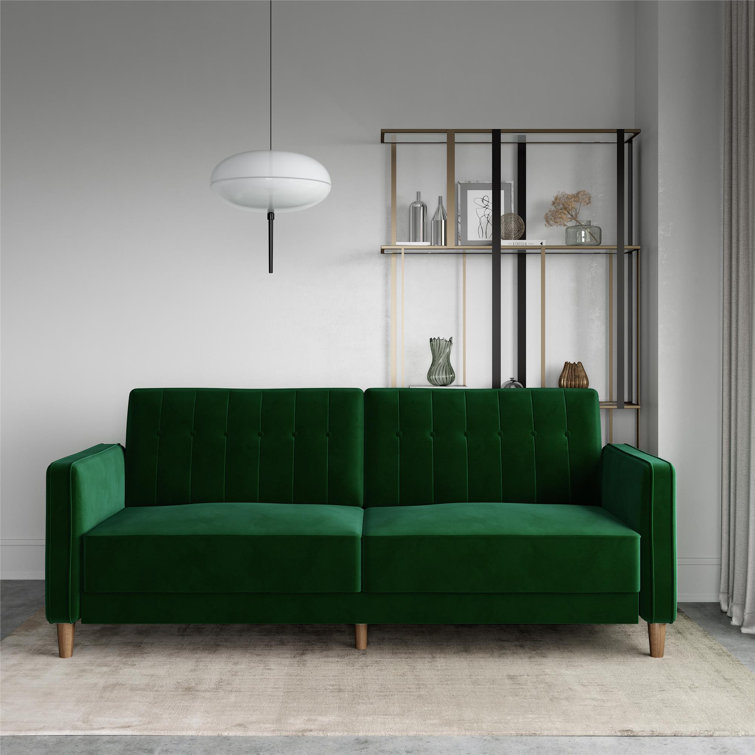 Amazon – average 20% off
Amazon never disappoints with the deals.
This Black Friday, you can get deals on big brands and small businesses on the Amazon platform.
They even started Black Friday a little early this year to compensate for shipping delays, so you can go grab your home decor deals now.
Target – up to 25% off
If you don't walk around the Target home decor section when you're bored, you're lying.
They're started up their deals on November 21 and are keeping them going until Saturday the 27th.
They also have their price match guarantee that will make sure they give you the best price for the same products from their competitors. Even if you already bought it, they'll reimburse you the difference.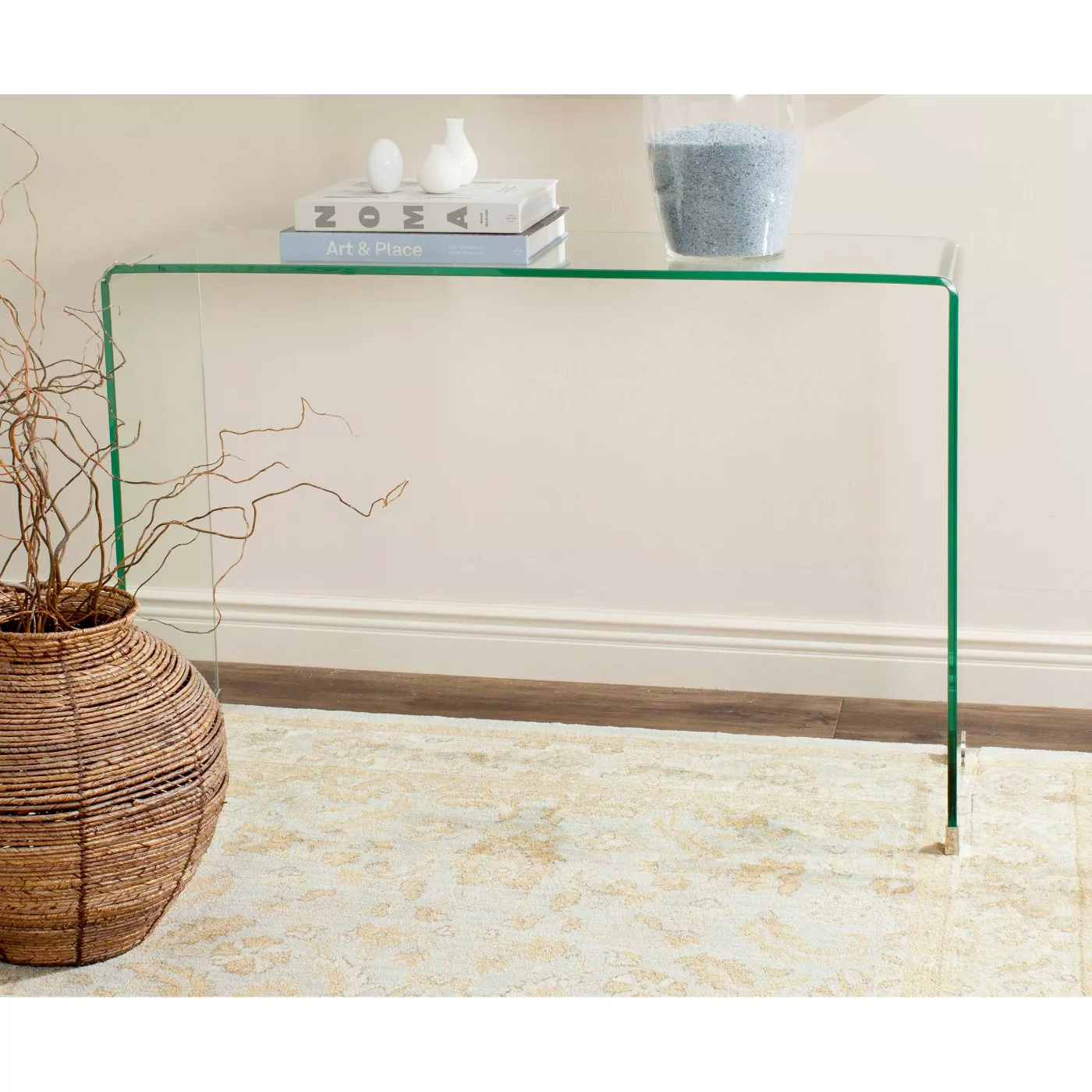 Overstock has some Black Friday home decor and furniture deals lined up this year, too.
You can look forward to 25% off multiple categories like furniture, home decor, rugs, lighting, window treatments, and more.
Plus, you get free shipping on everything.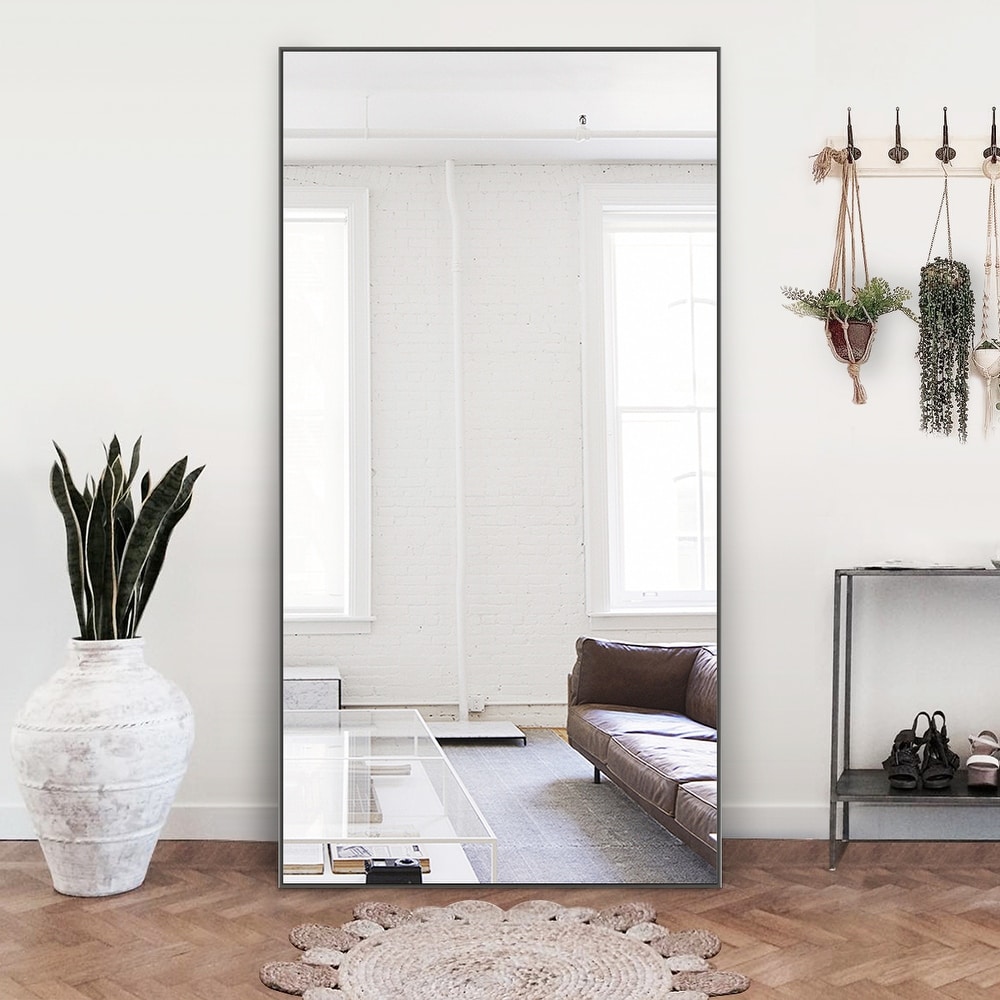 Rugs are one of my favorite ways to spice up a room, but they can get expensive for a good one. So you should definitely take advantage of Rugs USA's Black Friday sale.
It's up top 75% off on tons of rugs. And you can get BOGO 50% off using the code BOGOBF21.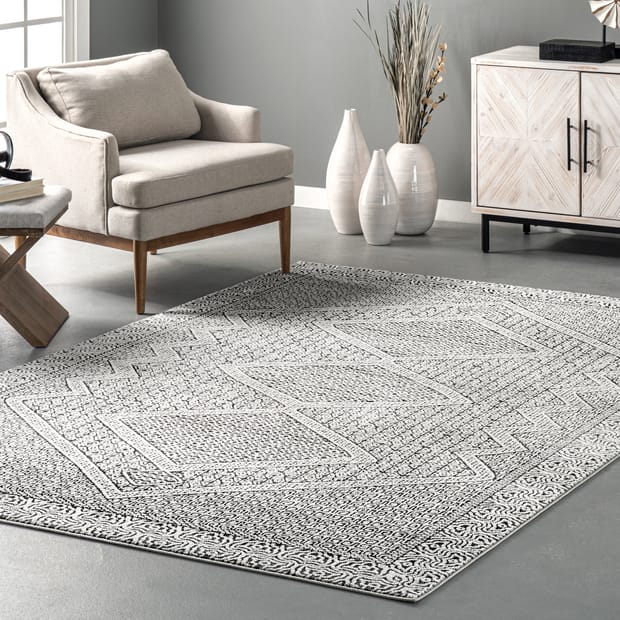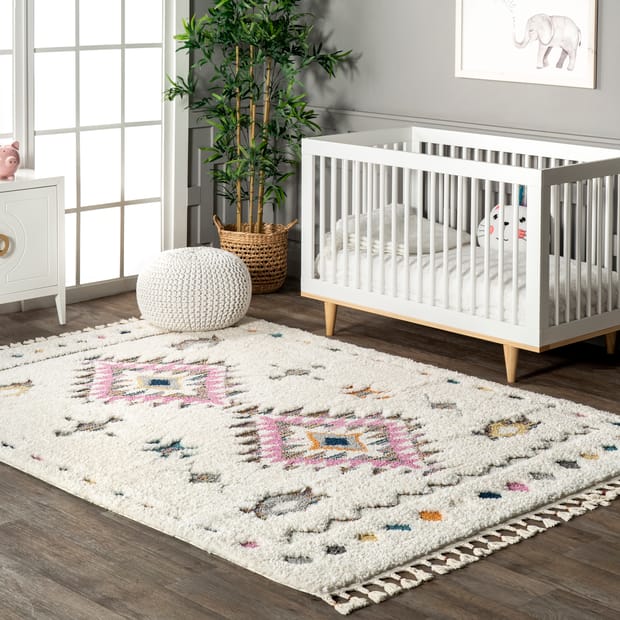 Article – up to 30% off
If you've ever listened to a podcast, you've probably heard of Article.
This is such a great place to get decently priced, high quality furniture. And during Black Friday, you can get up to 30% off plus 0% APR financing.
Jump on these great deals here, or take a look around their website to see what they have to offer.
Society6 – 30%, 50%, and 25% off everything
Society6 is one of my favorite places to get wall art and other home decor items from.
And they've got a super extensive sale going on for Black Friday, Cyber Monday AND Cyber Tuesday. Here are the details:
Black Friday 11/24-11/29
30% off + free standard shipping on everything
Cyber Monday 11/30-12/2
Free shipping on everything
50% off posters, art prints, phone cases, and stickers
40% off tapestries, framed prints, comforters, duvet covers, and wall hangings
30% off mugs, throw blankets, and throw pillows
25% off everything else
Cyber Tuesday 12/3
25% off + free shipping on everything
FLOYD – save up to $750
Floyd is an amazing company. They make furniture that's meant to last and meant to be taken with you through many stages of life.
(Plus I may be a little biased since they're from my home state – shout out Michigan)
During their Black Friday/Cyber Monday sale, you can save up to $750 with the code BFCM21.
splurge on a budget on these higher-end Black Friday home decor + furniture deals
I typically wouldn't include the following stores on a list of deals since they're pretty pricey.
Buuut, if you're looking to treat yourself, taking advantage of some Black Friday deals is the best time to splurge. A more manageable splurge is always the move.
1st Dibs – up to 60% off luxury pieces
1st Dibs is an awesome marketplace for luxury decor, art, furniture, and more.
During their Black Friday sale, going through November 30, there are discounts of up to 60%.
Plus, they have their 12 Days of Delight. It's a super cute, virtual advent calendar with discounts on some legendary pieces.
Here's a little teaser of their 12 Days of Delight.
If you've been getting hella Instagram ads for Interior Define, you're not alone.
They've got some beautiful custom-made sofas.
But they can be a little pricey, so now's the time to jump on it if you were considering it.
You can get 15% off of all their personalizable collections. And if you happen to be a trade member, that discount boosts to 35%.
This sale runs through December 1.
If you're in the market for some great, mid century furniture pieces and decor, Industry West has you covered.
You can get 20% off the entire site.
But I've got a code for you for an even bigger discount: use code CART30 for 30% off.
---
About me
Hey my name's Hannah Michelle Lambert, the voice behind homey homies. I'm an LA-based blogger and interior designer. I'm passionate about fun, adaptive, and affordable design that is filled with personality. And I'm a huge believer in a good DIY. Thanks for stopping by and I hope you find the inspiration you're looking for – and maybe a little extra 😉
---
---
Note: This post may contain affiliate links. This means that I may get a small commission if you make a purchase. This has no impact on price for you – it comes out of the seller's pockets.