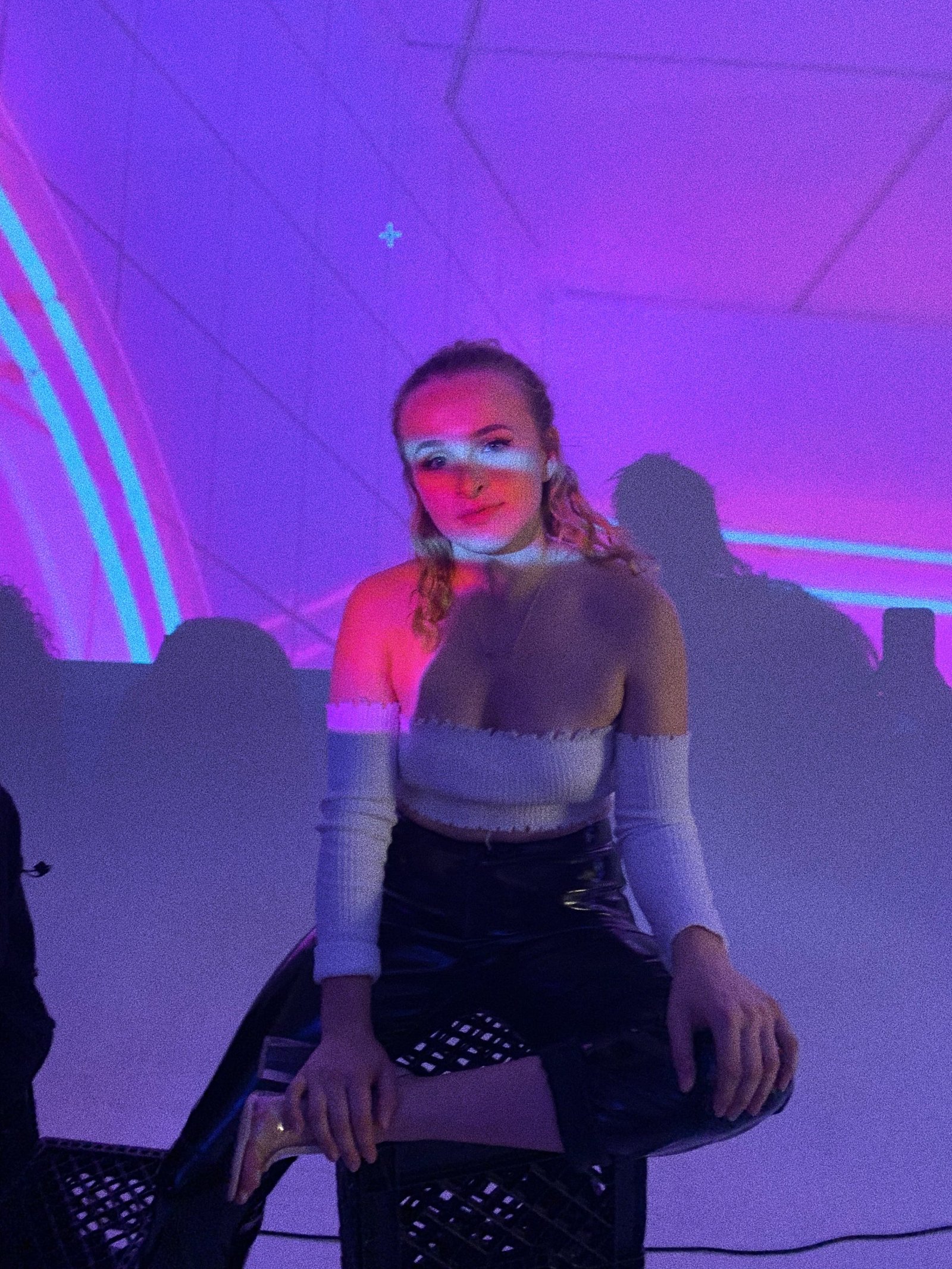 My name's Hannah Michelle Lambert, and I'm just a 23 year old with too much passion and not enough free time.
I was born and raised in Grand Rapids, Michigan and went to college at the University of Michigan where I studied Communications. After college, I decided I was over the whole Michigan scene and moved to Atlanta to start my career in events… with no job and no contacts in the city.
Though I was always DETERMINED I was going to be a writer pretty much my whole life, my career has taken some twists and turns from the middle of college on. I've done it all: assistant coordinator to a wedding planner, student news anchor, entertainment journalist, freelance event planner, a 7-year stint as a server amongst all of this. Hell in just the last 8 months that I've lived in Atlanta, I've been an event coordinator for a restaurant, catering event manager, and currently a marketing/event coordinator for a tech startup. Who woulda thought.
Remember the lack of free time I mentioned earlier? I decided to say fuck it to even trying to carve any out for myself and launched this blog as my passion project.
Interior design is something I have always felt a huge connection to. I was raised on the idea that no matter where you live, how much money you have or whatever situation you're in, you can make your house feel like home, a safe place to express yourself. I'd like to thank my mom, the ultimate thrifter and diy-er, for blessing me with these crafty and budget-conscious genes.
I've moved a shit ton, whether it was with my family or by myself throughout and after college, and I have always made a point of personalizing my space, no matter how long I'm gonna be there. And I think I've gotten pretty good at it. 
So that's basically what I want to do with this blog. Continue passing on the lessons I was raised on, and also sprinkle in some things that are uniquely me. Some things you can expect: DIYs that don't look like DIYs, lots of color, event design (it's insane the amount of overlap), some entertainment influence, and accessible design that you don't have to have a 5,000 square foot house to actually execute. Oh, and maybe a lil bit of my pitbull, Sugar, sprinkled in here and there.
Thanks for clickin' in, and keep it homey, homies.